Mizzou Vault
Get all the latest ticket info, schedules, apparel and much more right here on Mizzou Vault. 2018 is going to be a great year for the Tigers so get in on the action early.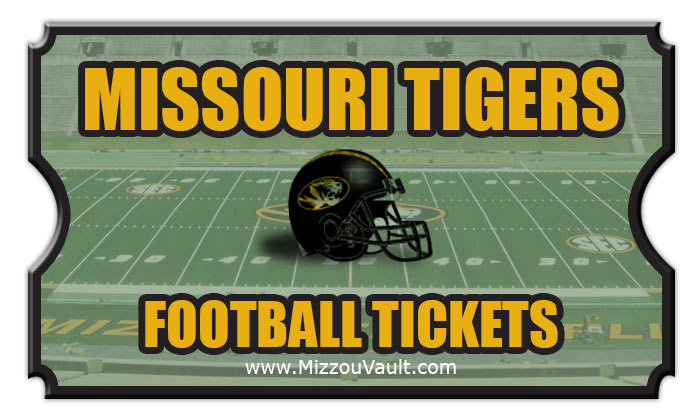 Missouri has a long and eventful history beginning in 1890 and has two recognized unclaimed national championships. The Tigers currently play in the SEC conference and it is one of the most competitive conferences in college football.
The 2018 season will be a great one with some heated non conference match ups such as Wyoming and Purdue. Some of the SEC conference games you definitely don't want to miss include South Carolina, Alabama, Georgia, Tennessee and Arkansas.
As you can see this will be a big year for Mizzou. Be a part of the live action at Faurot Field or catch some great road games this year!
Future And Past Schedules
Use menu to pick year:
Mizzou Merchandise
Use menu to pick products: